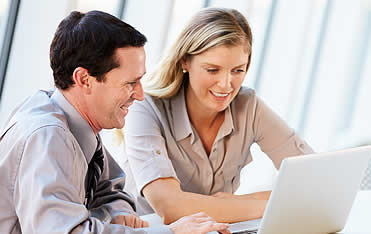 Our Vision is to build the best diamond business in the Middle East and develop mutual strengths with our partners through imaginative collaboration.
Every individual from Dhruv Star DMCC is thoroughly trained in the vision and priorities of the company, understanding that providing ultimate satisfaction to the customer is our fundamental goal. It is a vision shared by our management, who are driven by the aspiration to be the best and the belief that challenges are the stepping stones of success.
Dhruv Star DMCC has evolved to become the leading player in the diamond industry through its dramatic growth and extraordinary attention to detail.
We set benchmarks for the industry and ourselves. We believe in fostering long-term relationships, and can only achieve that by providing consistent quality and service to our customers.